Resume or Curriculum Vitae ( CV ) usually hold a great deal of formatting based on the vacancy you are applying for, the industry you want to plunge in, the company, and more.
However, there are some things that you need to know about a specific format to create the perfect CV.
One of those things is whether or not you should put a photo on your CV.
Along with details such as your nationality, marital status, political or religious beliefs; photos should not be added to your resume.
When it comes to your resume, always consider whether the information you're adding is relevant or beneficial to your job application.
A resume should address your experience and skills in an articulate, concise, and professional manner, so it's about knowing what to include in a resume that is of added value.
For this reason, it's recommended to avoid adding a photo to your resume.
Should You Put Your Photo on Your CV? Here's Why You Shouldn't
Some people think it can help their case if they can show their face to an employer, and if they can make themselves unique, standout, and memorable amidst countless of other resumes instead of being ignored.
However some think that, unless you are working in the entertainment industry, it is generally bad thing to put a photo on a CV.
Employers will always focus on things like education, skills, work experience, and anything related to it.
They do not care about what you may look in a photo. Unless, you have some sort of job application for a face-driven career such as model, actress, reception, etc.
Read too: Should We Taking Gap Year? Why Take a Gap Year?
If you are totally just going to work in the business world, it is better to take your photo off and focus on your skills, experience, education, and more.
After all, what employers want to know is exactly what you can do to grow their business, how you can do to make their business sell more products, to gain more profit, and tap more market.
A photo on your CV doesn't not help your goal in approaching an employer about how you give value added to their business.
Some recruiters even agree that putting things like a photo on your CV actually hurt you, and more as a distraction.
While you don't deeply analyze the industry as well as the company and your role you are applying, in most cases their answer is no.
Instead of thinking about putting a photo on your CV, just be focus on your career objectives that specifically relate to that company so that you showcase them how you can add value and make their business growing by hire you.
Employers are always concerned about one thing in terms of hiring: how can you help them?
Tailor your CV and highlight relevant skills and experience to each job you are applying for, forget about the photo that totally will not help you in the hiring process.
Focus on shoring up your skills and abilities to get your dream job!
Read too: Are You Just Jumping into Startup? These Books May Help You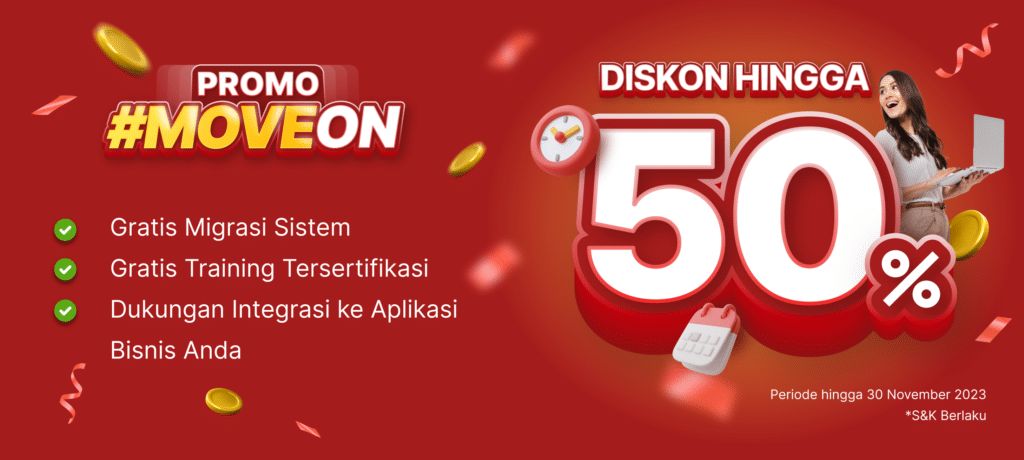 Use Mekari Talenta HRIS For Company Administration
Want to get other interesting articles? Get useful insights only by reading the best articles from Talenta.
As an online HRIS software & payroll application, Talenta supports Indonesian businesses to survive by using automated payroll technology and cloud-based HR management.
With continuous improvement, Talenta is continuously being developed to meet every need from remote and WFH situations.
The payroll process is made easier even during WFH. Talenta meets corporate needs during WFH with the latest integrated and real-time virtual presence features.
Starting from managing work schedules, monitoring employee attendance management, calculating leave and overtime to payroll.
Talenta can also be tailored to your industry, ranging from hospitality, manufacturing, retail & food services, professional services, to information technology.
Interested in trying Talenta? Fill out this form to schedule Talenta demonstrations with our sales and consult your issues.
You can also try Talenta for free now by clicking the image below.