Talenta Forms+
Gain more insights through limitless data collection and access for every use case
Get access to unlimited form creation and distribution to gather more valuable insights for the company through Talenta Forms+.
Why Talenta Forms+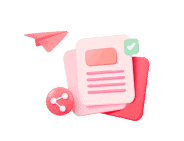 Unlimited usage
Access data recap and distribute forms to employees for all situations without limits.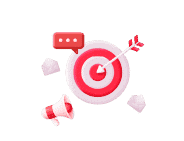 Structured and automated flow
Accommodate logic jump questions to create questions based on previous input.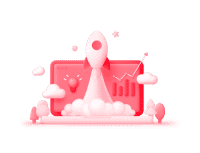 Maximized and safe business processes
Speed up decision-making without annoying manual data recap and prevent data leaks.
What's in Talenta Forms+?
We have rolled out the best features to support your business needs so you can easily manage digital forms from one online dashboard.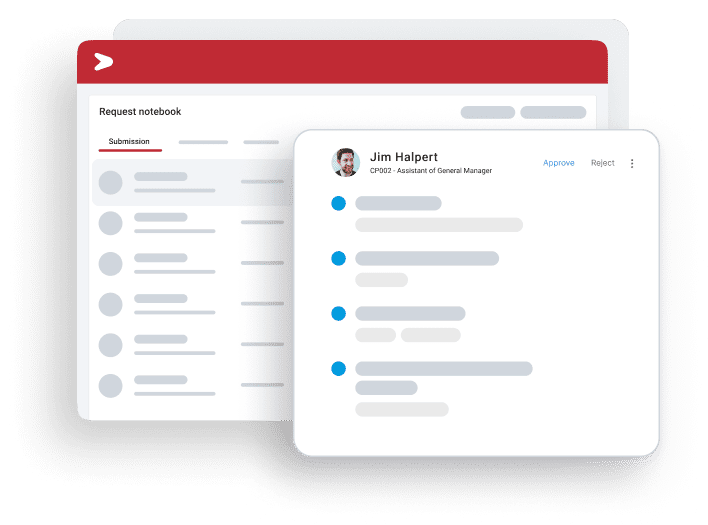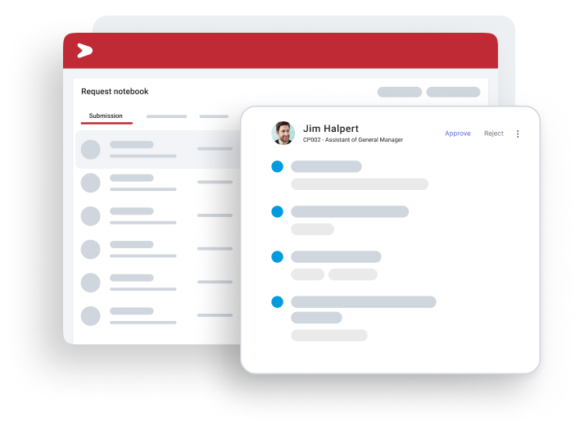 More data. More insights. Decision-making has never been this easy.
Unlimited distribution of questions and collection of responses in accordance to your business need to keep gaining insights without worry.
Get accurate and complete responses through a systematic approval and rejection flow to ensure that every form is filled out correctly.
Extra convenience for uploading documents with file & image upload support and a drag-and-drop feature to help users save time.
How Talenta Forms+ works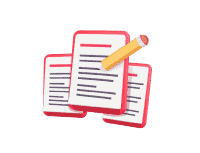 Create easy-to-use forms, polls, up to surveys without any quota limit
Define how the form works and the flow of filling in the form automatically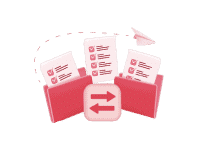 Unlimited access to distributed and filled forms through one dashboard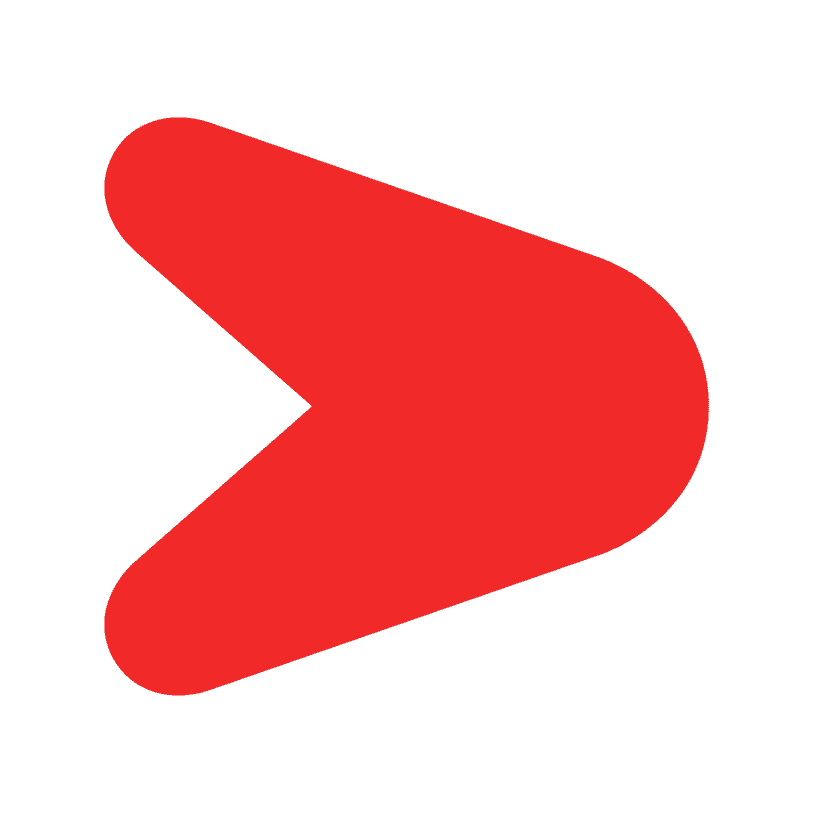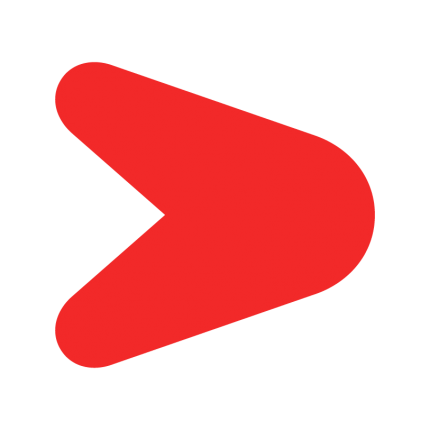 Forms+ frees up bandwidth in data collection with unrestricted access to HRIS integrated forms