HR Managers – There was a lot excitement as we welcome the year 2016. One of the excitement was beginning the new chapter of our society through ASEAN Economic Community or better known as AEC. For some of you who didn't know about this, it is an integration of 10 countries in South East Asia region which consist of Thailand, Myanmar, Laos, Vietnam, Malaysia, Singapore, Indonesia, Philippines, Cambodia, and Brunei. Known as the European Union of Asia, AEC will bring a new era of economic cooperation to the whole country members.
Products and services may flow freely, investors can invest their capital anywhere in these countries with less bureaucracy. Workers can go work across border with no tight restriction. Therefore, the competition will get harder as we compete with the other 600 millions of ASEAN citizen. However, here are some simple suggestions that every HR managers can do to be able to not worry in facing AEC.
HR Managers Must Invest more in People, not Marketing
High skilled labor is the main threat that most of managers afraid of. As the competition get tighter, employers will valued labor's skills no matter where they come from. Asian companies are really well known to spend more budget in marketing than others, including people development. Hence, you need to consider to invest more in people development and cut marketing budget. Their skill need to be sharpened or even get certified in some cases.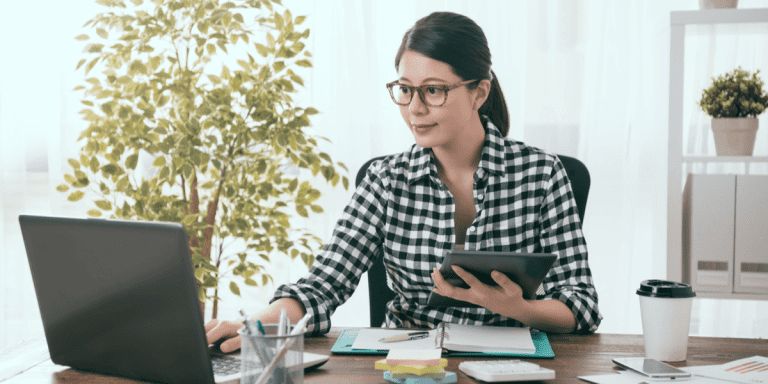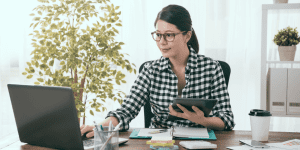 English Day Policy
If you think that your company doesn't need to speak English, then think again. In this era, your product or services may be needed in other ASEAN countries. Another local companies as well as small and medium businesses in the region may expand their business as well. Thus, mastering English is the most important skill that everyone should possess. Some of the startup companies in Indonesia even have a policy to speak English every once a week. This may be the best case practice to be applied in other company or some of you who are still afraid to speak English. It is even better if you can master another language such as the Chinese language as this language is also widely spoken in Singapore and Malaysia, two of the rising powers in ASEAN.
HR Managers Must Be Agile
Not only your competitors that need to be anticipated but your clients and potential buyers would be more selective in picking out what are the best product for them. Every business would be more fast-paced than ever. If you think your company's bureaucracy distress your best employees, you should consider to simplify in order to get more done in a shorter time and improve efficiency.
Increase Diversity in the Workplace
Although there are so many challenges regarding to the diversity, the fact is organization's success and competitiveness depends to its ability to embrace diversity and realize its benefits. Organizations employing a diverse workforce can supply a greater variety of solutions to problems in all levels, broader service range, larger pool of ideas, and bigger point of views. Employees from diverse backgrounds bring individual talents and experiences in suggesting ideas that are flexible in adapting to fluctuating markets and customer demands as well as more effective execution to a project.
Instill Global Mindset for HR Managers
Whether your company is a local company, a startup, a small medium enterprise, or even microfinance company that serve in a remote area, globalization has become an unavoidable situation that creates changes in the business environment. Your area where you operate the business and get your first client would be a saturated market. Sooner or later, your client would come from group of people who speak different language(s) than you. South East Asia is your market, ASEAN is your new home. Whatever your occupation, own this mindset.
International Rewards and Benefits Competitiveness
Adding flexibility to their benefit packages will allow companies to enhance to the diversity of their workforce by offering employees a wider selection of choice in their benefits, enhancing value perception in a cost-effective way. Understanding pay trends and regulations across countries will rise as companies look to source talent beyond domestic markets. Therefore, the concept of optimizing Total Rewards in the context of managing cost effectively will play a critical role in an organization's talent attraction and retention strategy under AEC 2015.
Indeed, the South East Asia region is currently in high growth and endless opportunities and this is what the founders aspire since they initiate ASEAN. However, with this growth comes challenges as employers face rising costs and the ongoing war for key talent. Organizations who want to win in this era need to rethink their strategy in managing their talent, retain them, and ensure they are all aligned with the missions of their organization. 
Interested in trying Talenta HR software? Fill out this form to schedule a demo with our sales and consult your HR problems with us!
You can also try Talenta for free now by clicking the image below!